Register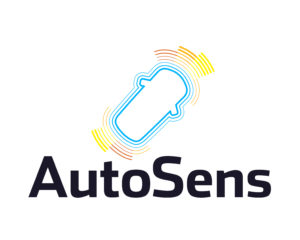 Log In
---
Experiencing issues? Don't remember your password? Please set a password using the option "Lost Password?" or email info@sensemedia-events.com.
Don't have a ticket yet?
Buy an ON-DEMAND PASS and access ALL content from Detroit and Brussels editions of AutoSens (over 150 sessions!) for £359, or add 12 hours+ of in-depth technical tutorials for an extra £280.
OmniVision will demonstrate its latest automotive solutions for both machine vision and viewing applications, including low light performance, RBG-Ir Global Shutter, LFM and HDR, low power consumption, and high resolution:
Industry leaders' latest collaboration for DMS/IMS applications with first RGB-Ir Global Shutter sensor;
Industry's first automotive image sensor with proprietary Nyxel® Near Infrared technology;
Industry's first 8.3MP sensor platform with optimized LFM and HDR for Autonomous Driving;
World's first ASIL-C image sensor with 140dB HDR and LFM for viewing applications
Speaker
Login
Accessing this course requires a login, please enter your credentials below!