Register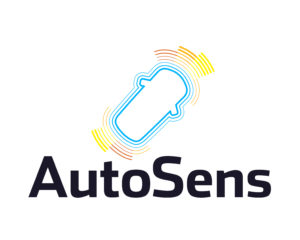 Log In
---
Experiencing issues? Don't remember your password? Please set a password using the option "Lost Password?" or email info@sensemedia-events.com.
Don't have a ticket yet?
Buy an ON-DEMAND PASS and access ALL content from Detroit and Brussels editions of AutoSens (over 150 sessions!) for £359, or add 12 hours+ of in-depth technical tutorials for an extra £280.
The presentation discusses applications such as gesture recognition, climate control, health monitoring and audio sectioning, which can be enabled by unobtrusive and privacy preserving devices such as radar and capacitive sensors and the co-processing of this data for measurement augmentation. We also discuss some of the challenges and benefits of imaging radar and highlight applications that are enabled by the technology.
Speaker
Login
Accessing this course requires a login, please enter your credentials below!