Partner Presentations
26 free-to-access sessions to watch on-demand
Check out the latest presentations, demos and discussions from our sponsors and exhibitors.
Make sure that you are logged in to access, and click on the sessions below to watch.
Register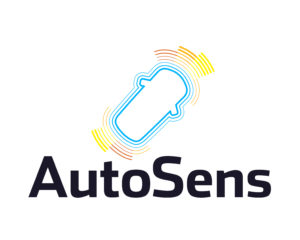 Log In
---
Experiencing issues? Don't remember your password? Please set a password using the option "Lost Password?" or email info@sensemedia-events.com.
Don't have a ticket yet?
Buy an ON-DEMAND PASS and access ALL content from Detroit and Brussels editions of AutoSens (over 150 sessions!) for £359, or add 12 hours+ of in-depth technical tutorials for an extra £280.